About Landtec Surveying
We have serviced Florida for decades and our team is comprised of over one-hundred professional, technical, office, and field personnel. Our staff is a multi-faceted group of individuals with experience ranging from the surveying industry to the title and real estate industry to banking and appraisals and law. Our business model is structured to educate, empower, and promote all staff members as well as encourage a true feeling of accountability toward fellow colleagues.Although Landtec offers comprehensive land surveying services, we specialize in boundary surveying and boundary law. We are specifically positioned to offer the finest land surveying services to Florida's Land Title & Real Estate industry – and equally well structured for residential construction and renovations
Our Leadership Team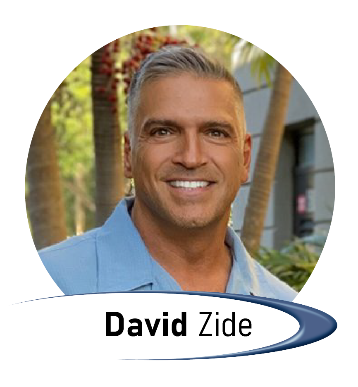 DAVID ZIDE
– President & Managing Member
David attended Franklin College and Hocking State College in Ohio where he was born. Moving to Florida in 1986, David began serving the real estate community as a title representative before working as an underwriter representative. Through his earlier years especially, David has formed one of the most comprehensive and respected networks of associations within the industry. While serving as an underwriter rep, David pioneered marketing efforts for land surveying firms at a time when surveying firms largely did not engage in such promotion. He has operated several non-real estate-oriented ventures throughout the years but has always kept a footing in real estate. David and Landtec's founder Andrew Snyder worked together in the early 1990's and finally truly began working as a team in early 2019 when David joined Landtec. Serving as Landtec's marketing director, David was an integral part of furthering the company's ongoing growth plan. David was promoted to the role of President in January 2022 and is now in an ownership position. Always on the go, David is also a professional actor and spokesperson, an avid sportsman and a drummer.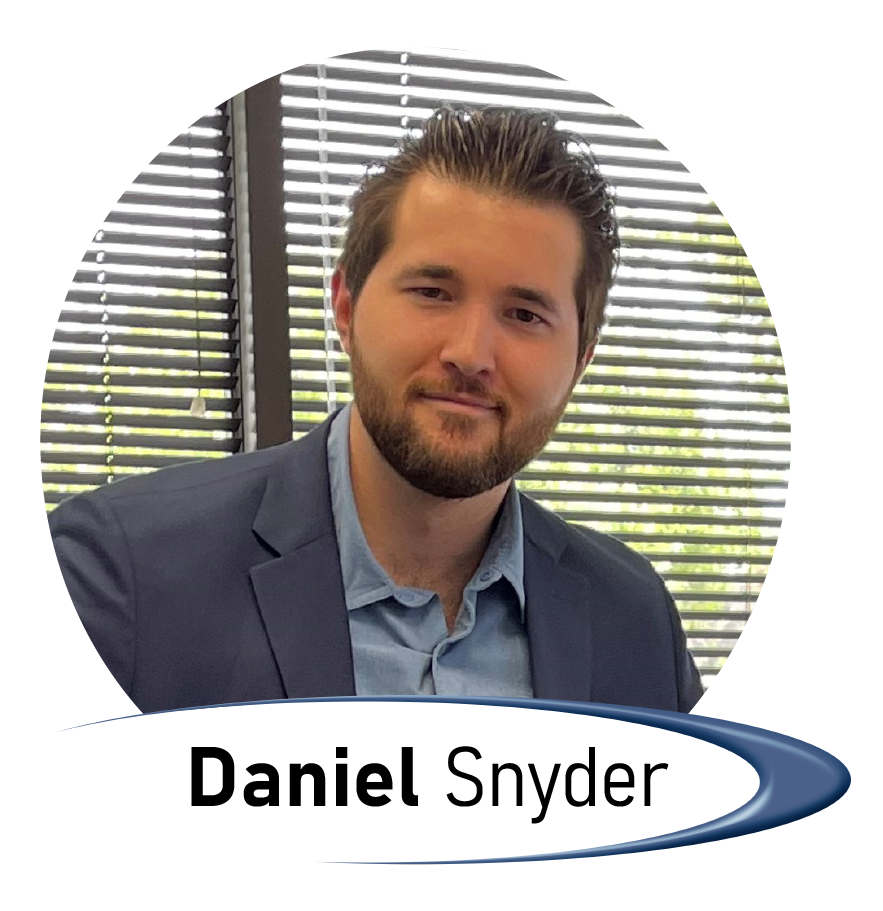 DANIEL SNYDER
– Vice-President, Survey Manager & Managing Member
After attending college in Tallahassee, Florida, Daniel joined the Landtec team in 2015 under the tutelage of his father, Andrew. Beginning at an entry-level position processing files, he has worked in every department; researching record data, CAD technician drafting, field technician work, coordinating the firm's survey crew operations, and even sales representative – all the while bringing a high level of customer service to each endeavor. All this until his eventual move into the Survey Manager position. Daniel was then elevated to Vice-President in January 2022 and now also holds an ownership position. While primarily responsible for governing overall operational and logistical structure, Daniel is a company leader in its office technology needs and is additionally continuing his education to meet the requirements necessary to attain his license as a Professional Surveyor and Mapper.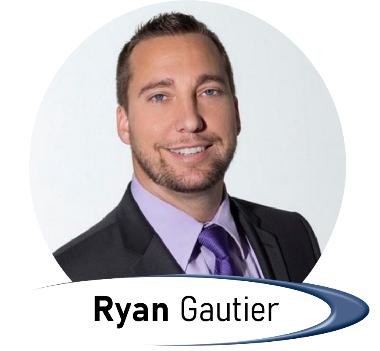 RYAN GAUTIER
– Director of Marketing & Sales
Ryan was born in Jersey City growing up in a family that instilled an ethic of hard work, passion, and dedication. After graduating from The Richard Stockton College of NJ with a degree in Computer Science and Information Systems he relocated to Tampa without family or friends, but quickly realized Tampa was his home. Ryan has enjoyed a great level of success in Sales associated with the Real Estate industry through his personal commitments and devotion to… people. This skill set also serves him well regarding one of his greatest passions – photography. Ryan is an internationally published and award-winning photographer and loves to travel – meeting new people and experiencing diverse cultures. Ryan's personal interests also include public speaking, charity work, sports and fitness, as well as reading and writing.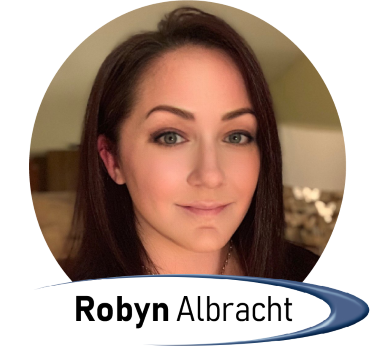 ROBYN ALBRACHT
– Customer Service Manager
Robyn Albracht is an experienced Customer Service Manager, Executive Assistant and Graphic Artist. Born and raised in Las Vegas, she graduated with honors from the College of Southern Nevada and currently resides in Coral Springs. Driven by her devotion to Landtec and her team, she takes pride in providing the best customer service experience possible. Robyn started with Landtec in 2015 as a processor and with her abilities to efficiently resolve customer concerns as well as mentor her colleagues, quickly rose to now lead the customer service department. As manager, her goals include increasing client satisfaction and retention, ensuring the efficacy and quality control within the processing department as well as increasing and promoting the self-service capabilities within SURPASSTM (our proprietary Survey Processing and Scheduling System).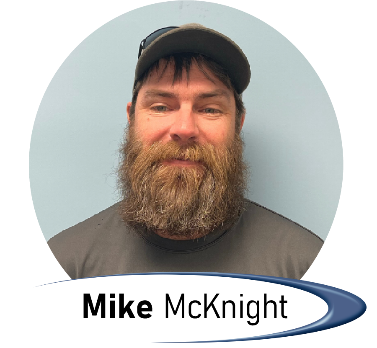 MIKE McKNIGHT
– Field Operations Manager
After finishing high school, Michael immediately started at a small surveying firm working as an instrument operator out in the field. As with many individuals beginning their careers in this fashion, Michael learned all the nuances associated with evidence and procedures in boundary location, surveying computations, construction stakeout, and the care and calibration of various field equipment. Both his expertise and passion grew. Michael now has 25 years of high-end experience that he brings to Landtec in the furtherance of continuing to educate and train our field crews, coordinate all company field equipment acquisitions and maintenance, directly assist in the field with more complex problem solving, serve as liaison between office staff and field personnel, as well as directly manage all office-based field operations personnel. Michael also ensures the quality control aspects of our research department.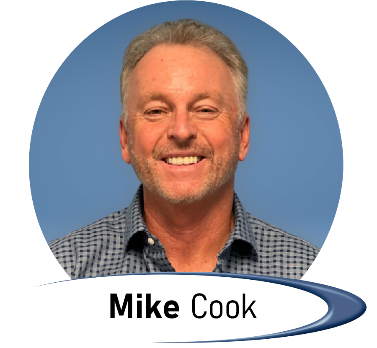 MIKE COOK
– Construction Sales Manager
Mike's early years were spent growing up and working on a dairy farm with his grandparents in South Jersey. When he was 13 years old, he moved to South Florida with his parents and never wanted to leave the paradise in which he found himself. Mike spent the next 30 years in the aluminum and swimming pool industry - predominately in sales. Beginning in 2015, he transitioned into marketing and sales associated with the land surveying side of the same construction related activities and states that he has certainly found a home here at Landtec. Mike has developed an extensive background in understanding the needs of contractors and homeowners alike so that their interactions with the varied county building departments across the State are as smooth as possible. Mike is excited of the potential afforded him at Landtec and is eager to be leading the team to assist in expanding this aspect of the firm's business model.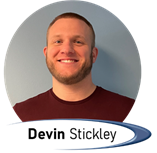 DEVIN STICKLEY
– CAD Department Manager
Devin spent many years in IT and sales before discovering a new area of interest. Land Surveying became his passion. Given his proclivity for all things computer, building his own systems and highly technical in nature, he has engaged primarily in CAD operations and especially enjoys the problem-solving aspect of the job. The fusion of technology and the inherent puzzle-solving of boundary issues was the catalyst for Devin's career advances. While always eager to learn new things, he more so enjoys sharing what he learns and mentoring his team of drafters and technicians. In addition to hands on mentoring, he also leads the firms in house training program for Survey Technicians. He is married with 2 kids, 2 cats and 2 dogs. His down time includes going to the gym, riding his motorcycle, and gaming.
---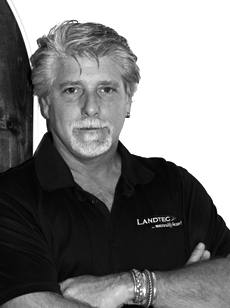 ANDREW SNYDER, P.S.M.
– Founder, Advisor & Chief Financial Officer
No longer engaged in daily operations, Andrew currently serves as the firm's CFO and advisor. After initially majoring in astrophysics – then architecture, he moved to Florida in 1984 and became involved in land surveying. He soon fell in love with the profession and specialized in boundary law and Land Title activities. He additionally proceeded to teach himself computer database programming and network operations. During a time of limited computer use within the profession, he profoundly increased efficiency by automating many of the everyday office activities. Consistently educating himself in the best way to service clients, boundary law and the many local land surveying issues, and after he attained licensure as a Professional Surveyor and Mapper, he would embody all his designs and experience within LandTec Surveying – which he founded in 1995. Andrew has been and remains the architect of SURPASS and is still consistently improving our systems to best accommodate customers and efficiency. He is married with 3 grown children and his interests include playing guitar, boating, and SCUBA diving.